BALANCE is a professional organizing service dedicated to supporting your ongoing quest to live a more organized and balanced life. Our clients include professionals and entrepreneurs; busy moms, families and even children. Whether it's the day to day stuff of life that holds you back, or the big things, like a raising family, a move or relocation, estate management, a new baby, an end of life, or simply a chaotic life, our expertise will help you get organized.
Here at BALANCE, we believe that getting organized is all about Sustainability. Putting the "stuff" that doesn't serve you back out into the planet is simply the "green" thing to do. There is much you can do to create a more sustainable home living space. Throughout our service offerings, we will provide practical methods to ensure your space is eco-friendly. If this approach is important to you, it is assured here.
Core BALANCE is the foundation of your practice. If you need organizing in your life in any area and have been struggling for some time we engage with you one on one, hands on. We work to identify, alter or eliminate disorganized habits. We learn patterns, flow and personal traits and then build customized systems and methods to organize. We give instruction and motivation so that being organized will endure over time.This is how, at BALANCE, we can change your life!
If you have a big home project coming up involving big changes to or management of the possessions in your life, Estate BALANCE is what you need. If you are planning a move and relocation, a home downsizing project for retirement or empty-nesting, a significant remodel, we can make the transition easier. If you are expecting a baby or are transitioning a Senior Mom and/or Dad, we can help.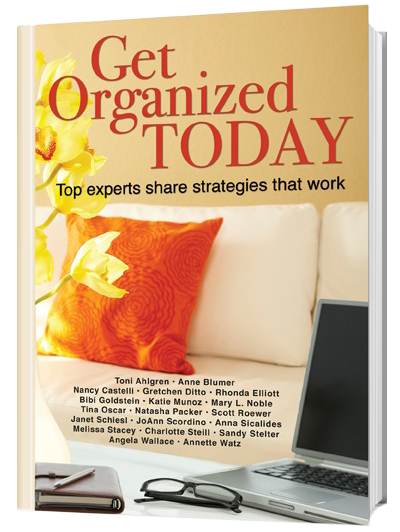 If you need personal organizing and coaching yet you are on a tight budget, or you are simply looking for support and guidance while you get the work done on on your own, we can organize you with Virtual BALANCE. That is, we work with you via Facetime or Skype, scheduling regular customized sessions to get you organized at last.
Don't forget, clutter can be expensive. It costs you stress, immobility, over-spending, lost time looking and negative productivity. There is a great deal of ROI in making the decision to get some help to get organized at last.
For ease, productivity, efficiency, peace of mind…
For balance, choose BALANCE.