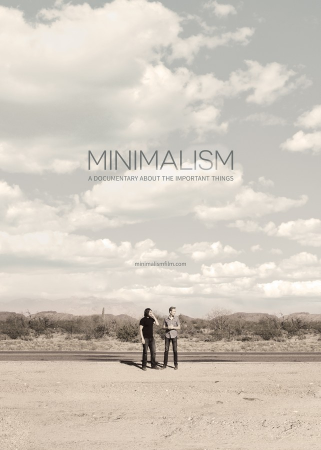 It was so exciting to see "Minimalism: A Documentary About the Important Things" the other night in San Francisco. It was my honor to be one of the panelists in a short discussion that immediately followed the film. This event was sponsored by my fellow bay area Chapter Members of NAPO-SFBA (the National Association of Professional Organizers San Francisco Bay Area)
If there is one truth I have gained from my years as a Professional Organizer, it is this: Less is More.
Joshua and Brian, the "Minimalists", who are prolific in this movement of late, tell us to thoughtfully question what adds value to your life. Get rid of clutter to "make room for the most important aspects of life: health, relationships, passion, growth and contribution".
Screenings continue across the country and stay-tuned to NAPO-SFBA as we will sponsor more of them!
Live with less!