Nancy Castelli, the founder and CEO of BALANCE, has over 25 years of experience in organizing, project management and speaking beginning with her former career in high tech, followed by the launch of BALANCE Organizing Services in 2005. Nancy's passion for helping people bring order to their lives and her commitment to planet-friendly organizing runs deep and inspires.
Nancy is a Certified Professional Organizer (CPO) and an active member of the National Association of Professional Organizers (NAPO) where she currently serves as President of the local bay area Chapter (NAPO-SFBA). She is also active in the Institute for Challenging Disorganization (ICD) and the National Association of Senior Move Managers (NASMM). She has been quoted in The Huffington Post, the San Francisco Examiner and in online forums far and wide. She holds a BS from Bowling Green State University (Ohio). She lives and works out of offices in the Noe Valley neighborhood of San Francisco, the City she has called home for 20 years.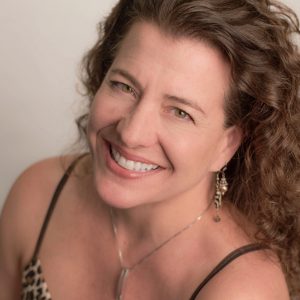 Her one-on-one consulting practice is a combination of coaching and hands-on organizing. She provides virtual organizing, via phone, if time or geography are in the way. Nancy also serves the community through customized organizing-oriented motivational speaking engagements. Her strategies and inspirations endure – you will hear the "language of BALANCE" from her clients and followers.
Born 5th of 7 children in a busy household, Nancy remembers peacefully de-cluttering cupboards while her siblings were out playing. She was at one time "an organized pack-rat" yet has long since liberated herself from holding on to possessions that are not active and serving her!